Lofts now offers skip bin hire for all your household, construction and demolition waste needs.
Our focus is not just on providing containers for waste; we're dedicated to maximising recovery rates and contributing to the circular economy. As a supplier of recycled materials , we are working with our vast supplier network to reduce the industry's reliance on natural resources.
We are committed to diverting your waste from landfill, championing the concept of waste as a reusable asset in alignment with our ISO 14001 Environmental Management accreditation. 
Construction and Demolition waste – Bricks, concrete, masonry, gyprock, metal, green waste, cardboard, cleanfill, wood, plastic, plasterboard
Concrete – concrete only.
General/household waste – Non-recyclable waste such as non-working appliances, furniture, rubbish, and office waste.
Green waste – Untreated wood, tree branches, leaves and other green waste.
2 , 4 , 6 , 9 , 12 , 15 , 20  and 25 metre skips.
– Bricks
– Concrete (dry)
– Tiles
– Gyprock
– Plasterboard
– Green waste
– Small tree logs
– Whitegoods
– Furniture
– Metal
– Plastics
– Timber

– Rubble
– Small amounts of glass
– Saw dust (bagged)
– Blue board
– Villaboard
– Terracotta
– Rocks and stones
– Fabrics and clothes
– Shoes



– Water heaters (empty)
– Appliances
– Electronics
– Cement sheeting compressed
– New insulation
– Soil and sand
– Batteries
– Carpet and underlay
– Mattresses and bed bases

– Rubber and rubber flooring
– Excavator tracks

– Rubber tyres
– Asbestos waste
– Batteries
– Chemical waste
– Contaminated waste
– Silica or concrete dust
– EPS panels
– Fibro
– Fire extinguishers

– Food or putrescible waste
– Food packaging
– Gas bottles
– Glass
– Liquids including paints and oils
– Medical waste
– Medical waste

– Noxious weeds
– Oil heaters
– Old insulation
– Polystyrene
– Resin
– Soil
– Stumps and trunk
– Synthetic grass
Where the bin is to be placed on private land you are not required to obtain a permit. Where the bin is to be placed on communal or public land, such as a road or nature strip, a skip bin permit will be required from the relevant council. Lofts will arrange a permit on your behalf if it is required and any additional fees will apply.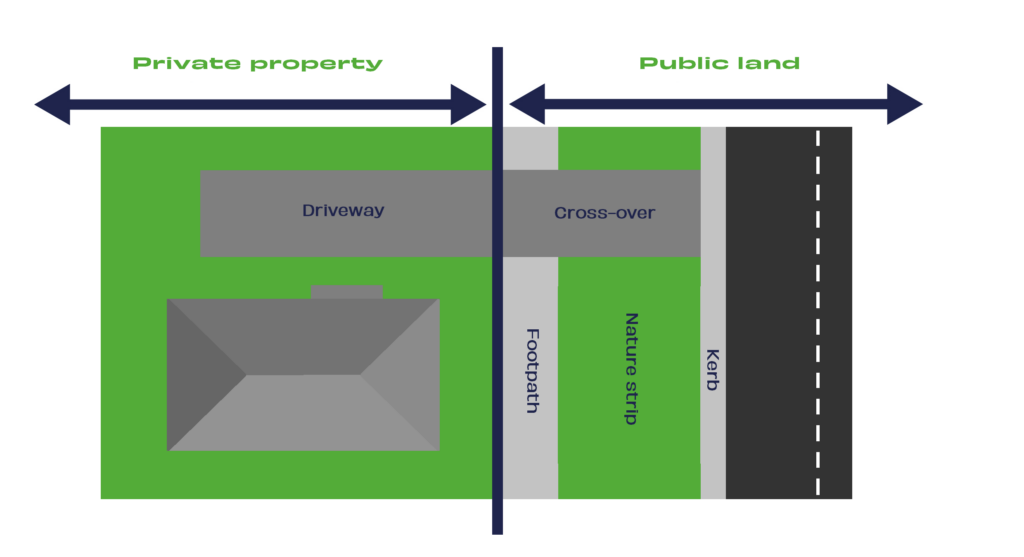 What size do I need?
Metres to wheelie bins to trailers
Hire Period
Skips can remain on site for a maximum 7 days. Extended hire time may incur additional charges.
How much can I fill my skip?
All skip bins must NOT be filled higher than the water-level. If bins are loaded above water-level an overloading fee of $120.00 will apply. Chain of Responsibility obligations apply to the customer as a loader or consignor of skip bins. The driver will refuse to take the skip bin until the overload waste is removed.
How much clearance is required for truck access?
A 4m height and 3m width clearance is required at a minimum. There must be no overhead powerlines at the drop off/pick up location.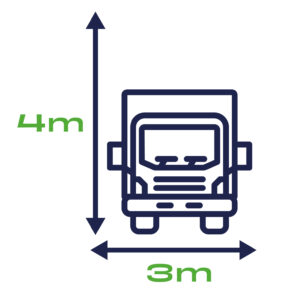 What types of skips do you offer?
There are two types of skips:
A marrel skip is a metal container lifted off the rear of the skip truck by the use of hydraulic arms or chains. These bins cannot be dragged as they do not have wheels. Depending on their size, some marrel bins have a wheelbarrow access door for easier loading.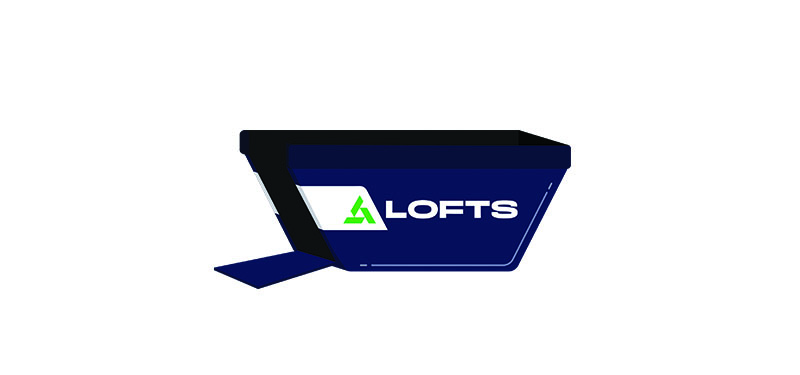 A hook lift skip or hook bin tends to be larger capacity skip bin. The hook bin is a little longer in length and will have lower sides with a rear opening tailgate for bobcat access. A hook bin rolls off the back of the truck.